We deliver high-quality construction services with exceptional customer care.
We have expertise in designing, planning, and constructing
commercial or residential buildings while utilizing industry best practices and techniques.
At Limestone Constructions, we strive to take complicated construction projects and make the process as simple as possible for our clients. As your trusted partner, we find innovative and cost-effective solutions for meeting the specific requirements of every project. Our proven construction process is led by our experienced & professional team and backed by a firm commitment to quality, safety, and accountability.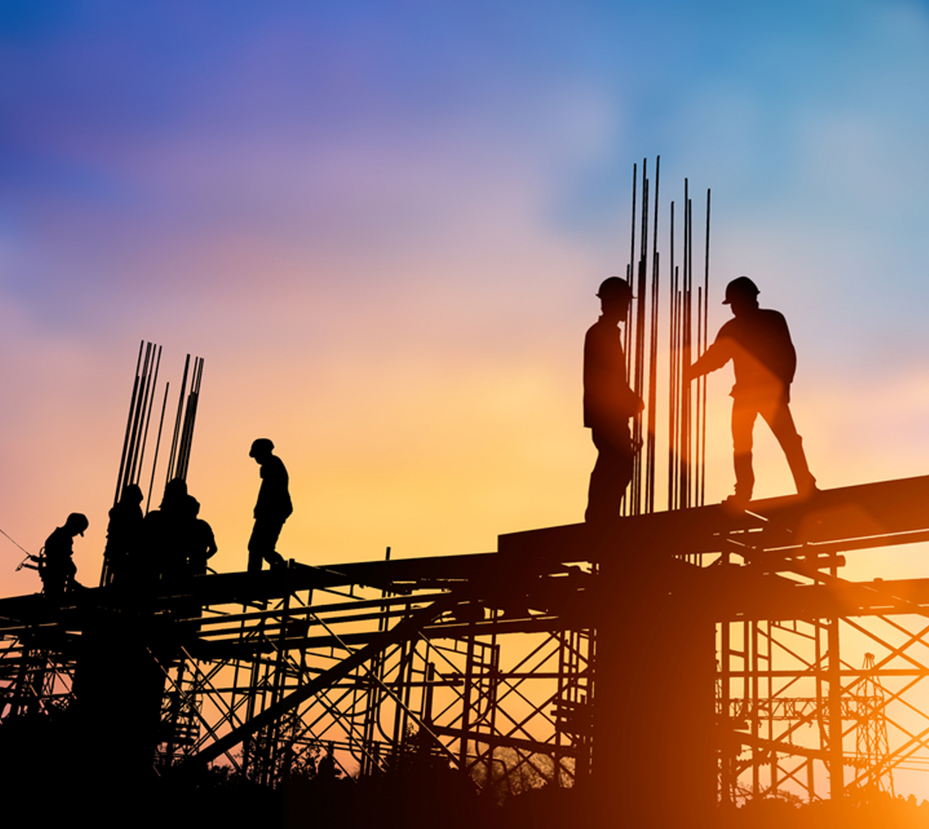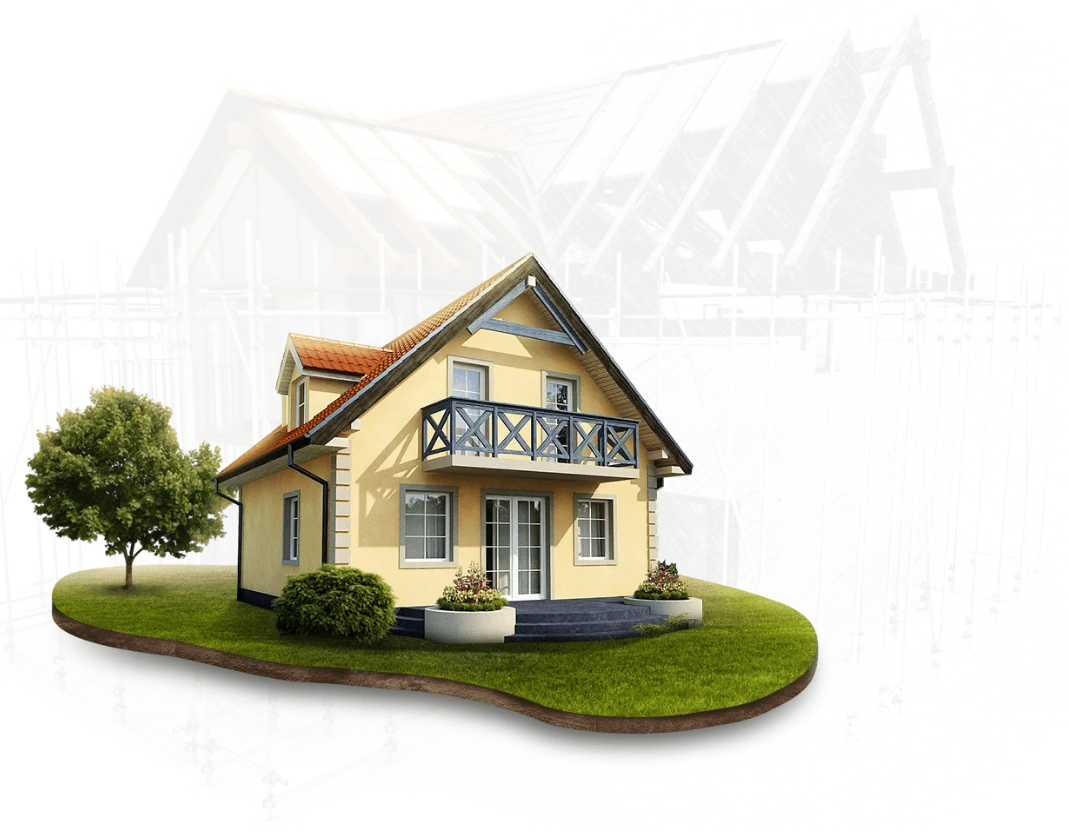 We offer a broad range of building and refurbishment services for residential homes in Islamabad and Rawalpindi. We have a specialized team expert in designing and building all types of residential homes, including duplex, bungalows, farmhouses, mansions, villas, and other custom residential buildings. Regardless of the project's size, we pride ourselves on maintaining a high level of professionalism.

Limestone Constructions offers a full range of construction and refurbishing services for offices, schools, restaurants, shops, and other commercial premises in Islamabad and Rawalpindi. We have an experienced team and resources to build new commercial structures and convert existing buildings into custom functional spaces. We provide our clients with exceptional commercial services that meet the highest standards of customer expectations.

At Limestone Constructions, we offer excellent interior design services based on our comprehensive research work and years of extensive experience. Our team is expert in converting a monotonous place into an exciting and engaging area by adding colors, lighting, style, furniture, and other elements that complement each other.