Providing our clients excellent customer services & quality assurance!
We are a team of dreamers and innovators who are passionate about their field and strive to contribute towards the growth of Pakistan. Limestone Constructions is a family-owned business established in December 2018. As a relatively new entrant in the market, we stand out from the rest of the crowd because we value transparency. Our work ethic is based on commitment and attention to detail. We believe the client is the heart and soul of our business, and we respect their time and resources and plan everything carefully. From private houses to commercial plazas, all our projects are well thought out and unique. Above all, we never forget to have fun along the way!
To be the preferred building partner for value-minded clients. To become the leading construction company in Pakistan while delivering excellent value & innovative construction solutions to meet the requirements of clients.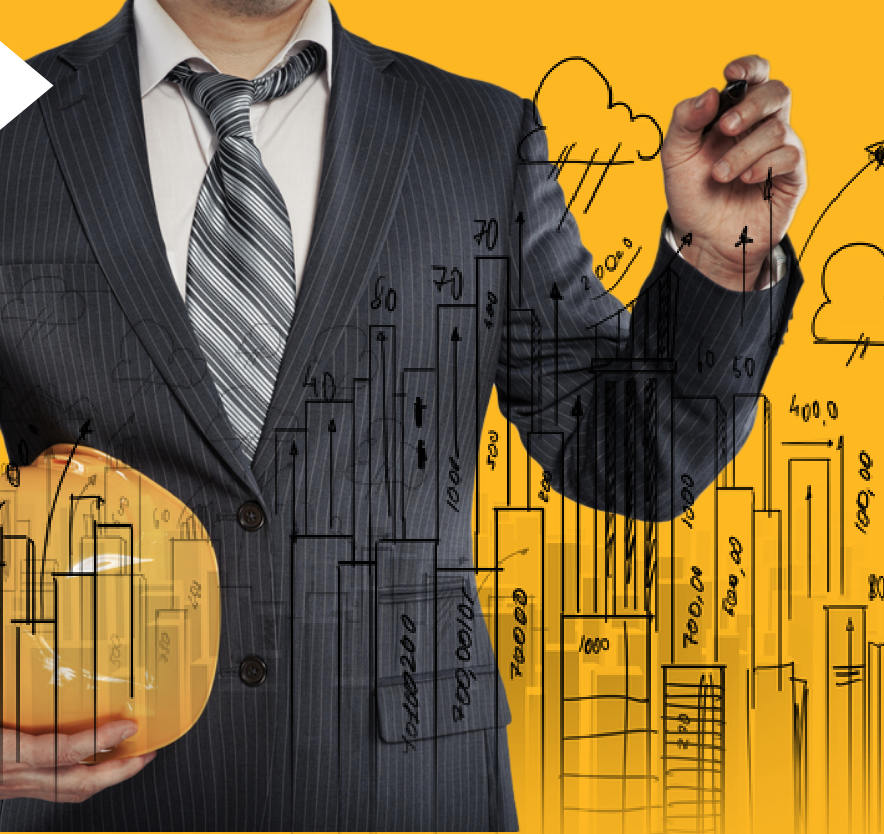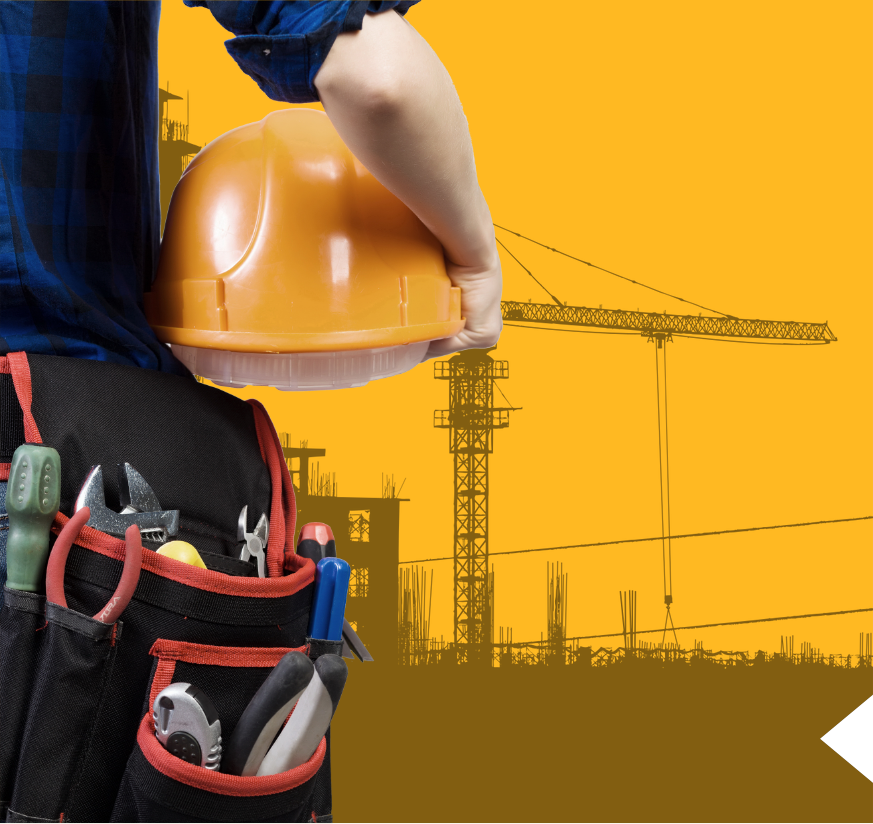 By investing in skills, we seek to provide exceptional customer service, create rewarding career opportunities for the employees, and support our industry and communities.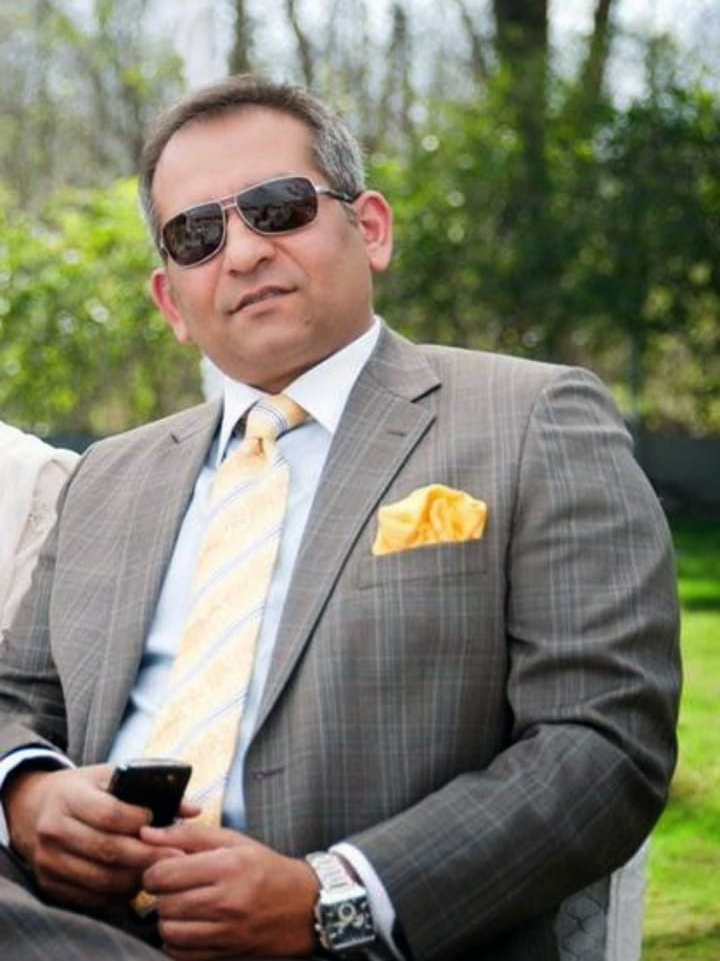 Currently holding the title of CEO of Limestone Constructions, Mr. Zulfiqar is playing a pivotal role in delivering the business goals over the years. He has more than 20 years of management experience. Mr. Zulfiqar has personal relationships with the top-line management of various multinationals. His management style, interest in details, and time management make him stand out.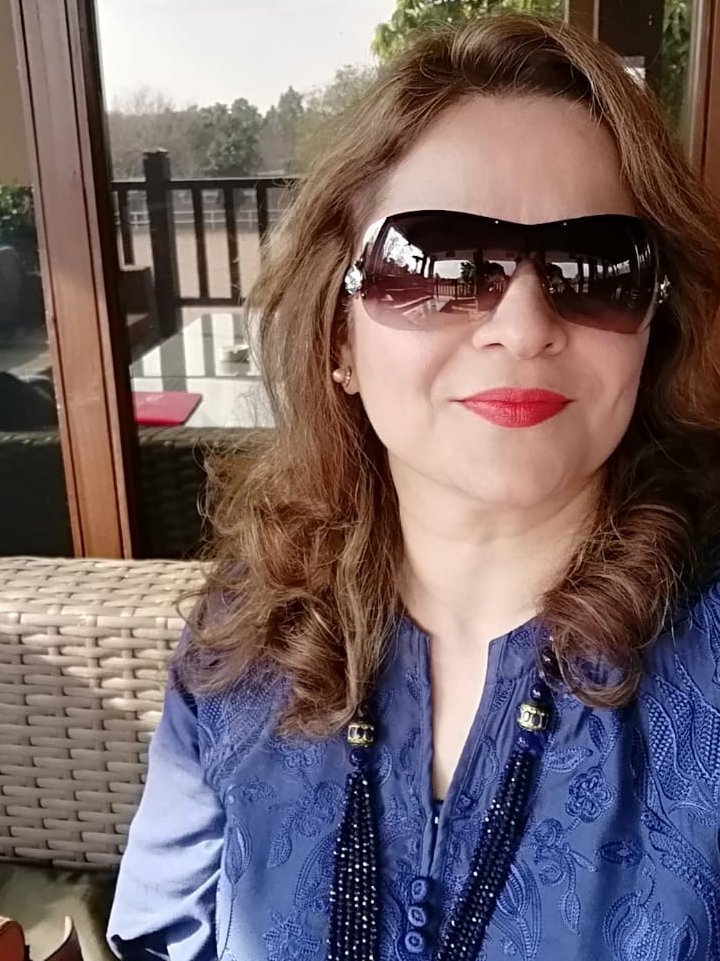 An artist by training and a home-maker by nature, Farah is well-versed in the art of Interior Decoration and Design. She plays a crucial role in ensuring that the project is aesthetically pleasing during and after construction.